52A Jellicoe Street, Greytown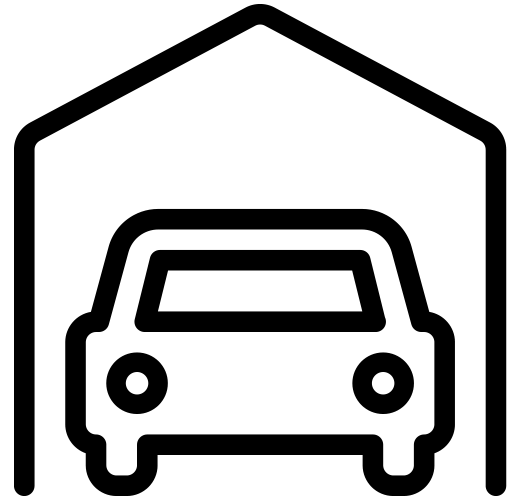 52a Jellicoe Street, Greytown
This design uses straight lines to capture simplicity and functionality of a living space. It features an open kitchen, dining, lounge area framed with the sliding doors that provide gorgeous views on the decking and plenty of sunlight.
Standing in the open area, looking through the sliding doors, a distinction between the indoors and outdoors blurs and the sense of connectedness with the surroundings becomes one.
A carefully placed carport, one master and two bedrooms provide the sense of functionality, whereas the outer appearance of the house gives it that contemporary vibe and alfresco flow.
There is also an option to convert the carport into a garage for an additional $5,000.
For the full specifications and further information, do not delay, call Thistle today on 06 377 4550.